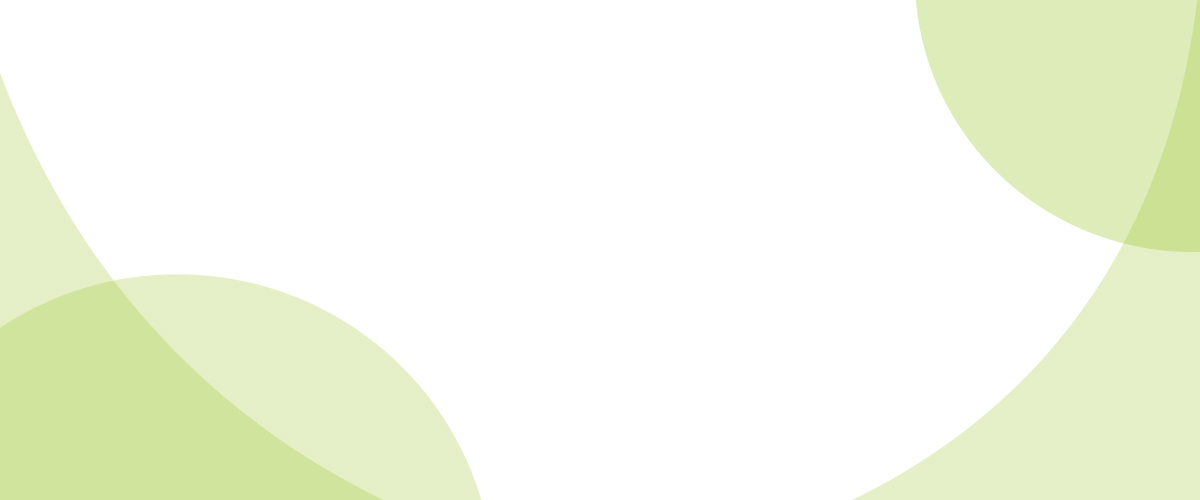 FOREVER TransferRIP optimizes images in preparation
for the digital heat transfer process
Download Demo

Safe up to 60% toner and get the best colors out of your OKI printer
Calculation
The Calculation feature enables a precise calculation of job-related consumption of ink before printing.
Accurate Calculation of costs
Easy to use
Customer specific documentation
Detailed Report
Export costs to PDF
Layout
The Layout feature allows you to add multiple files to a single printable sheet, as well as image Scaling & Rotating.
Rotate images
Scale images
Multiple images on one page
Customer specific jobs
Custom page sizes
Faster Printing
The new colors profiles now process your job faster than the previous version – saving you valuable time and money.
Improved Colors
The all new and improved color profiles have been finely tuned to produce better colors all round.
Better Black
Not only have the over all colors been improved, but it is now possible to print a better, more true Black.
Substrate Preview
You can now see how your image will look on various substrate colors.
Underfilling
The underfilling feature removes that annoying white line around your images.
Extremely High Washability
Rasterized designs can be washed better than full scale designs, because the mechanical abrasion of the printed image is minimal in comparison.
Excellent results were especially achieved with polyester fabrics that were washed more than 40 times at 40°C without losing image quality.
ADVANTAGES:
Raster with 1-Click
Soft Touch
Less Toner Consumption
Unique Look
Extremely High Washability
White Toner Control – Save up to 40% on Costs
Vibrant colors look better on dark materials.
The White Toner Controls enable users to transfer in breathtaking full color plus white. Offering designers, graphics studios, point-of-sale manufacturers and a range of other graphics based businesses a new flexibility in their printing, proofing and dark substrate transferring.
Achieving vibrant color transfers is an advantage to any graphics business.
With the White Toner Controls, it is also possible to save money, by reducing the amount of White Toner being printed.
ADVANTAGES:
Better color reproduction
Save on White Toner
Save up to 40% on overall Toner costs
Color Management Controls
Create dynamic images by removing colors or change them entirely.
With the Selective Color Correction and FOREVER Transfer Media defined Color Profiles, the user receives Optimal Color Reproduction.
Additionally, users have multiple settings such as Brightness, Contrast, Saturation and Selective Color Correction to adjust images manually.
ADVANTAGES:
Best possible color reproduction
Save Toner
No mistakes!
Even softer touch by optimized Toner use
Save up to 40% on overall Toner costs